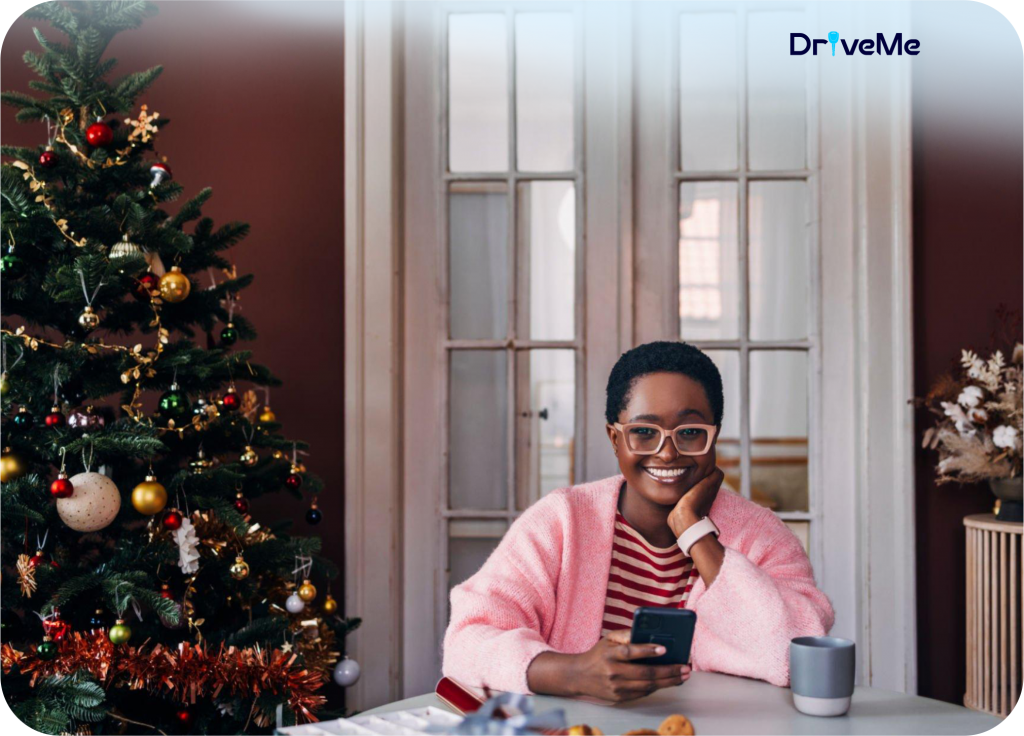 The holiday season is coming, and we understand that everyone is so excited to celebrate this year now that we are starting to get back to normal after the pandemic.
Preparing for Christmas early is a smart way of avoiding the stress and chaos of the holiday frenzy.
Statistics show that you're able to make good decisions when you make adequate preparations and the best thing is, preparation reduces stress.
The best way to prepare this christmas is to:
Create a checklist in advance
Create a gift list
Set a budget
Those are the three commandments you must obey to get the full package out of this Christmas season.
Your checklist should have all the actions or plan you need to carry out in fulfilling your Christmas goal.
Next on the totem pole are the gifts! No Christmas is complete without the gifts. So, the problem now is how to choose the right gift.
Well, it's simple! Ask your loved one's what they need for Christmas. Emphasis should be on what they need and not what they want. It's advised that you go Christmas shopping in local shops and not online so that you can see firsthand what you're buying and determine the quality.
This Christmas DriveMe is offering a driver for a day offer plus a vehicle hire to help you shop with ease and less stress. This would help you in navigating through picking the right gift for Christmas.
The final and most important part of the Christmas preparation is planning the budget. When planning your budget, consider the price of the gifts, decorations, travel, and meals.
Your budget would serve as a guide in putting a limit on your account so you can still have a more left for the new year's celebration.