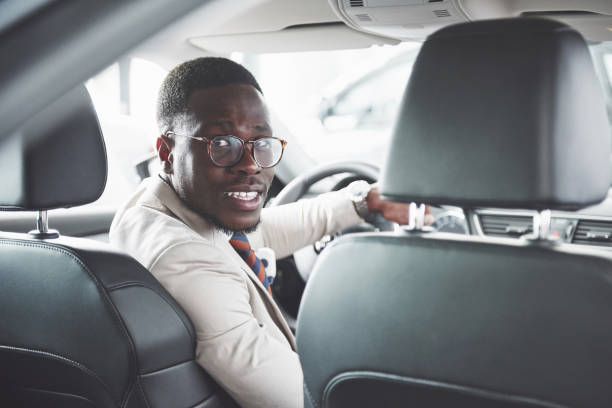 If you can drive, then you can go places! That's the power of this underrated skill, and you can take advantage of it. Driving is not just a skill; it's an asset that can get you a job anywhere.
Driving can be used in numerous industries. From transportation and delivery to hospitality and tourism, there are countless job opportunities that require driving skills. If you're looking for a job or want to change your career, then you should consider the following industries:
Transportation and Delivery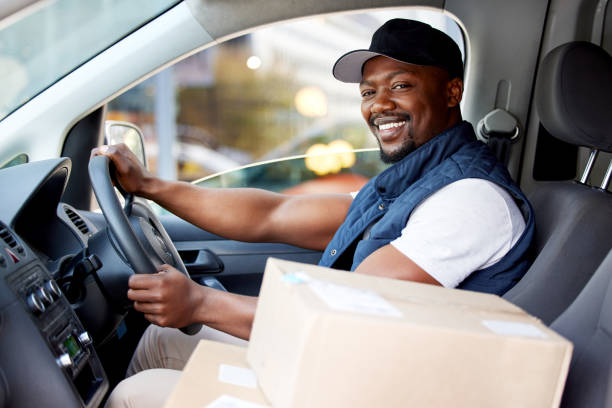 The transportation and delivery industry is one of the most significant beneficiaries of the driving skill. If you have a driver's license and a good driving record, you can apply for jobs such as courier, delivery driver, or truck driver. With the boom in e-commerce, this industry is growing faster than ever, and it's an excellent opportunity to build a stable career.
Hospitality and Tourism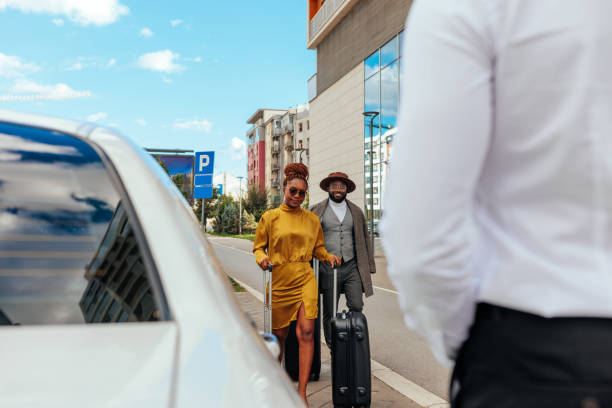 The hospitality and tourism industry has several job opportunities for people with driving skills. You can apply for a job as a shuttle driver, tour guide, or chauffeur. These jobs require excellent driving skills, communication, and customer service. If you enjoy meeting new people and driving, then this is the perfect career for you.
Emergency Services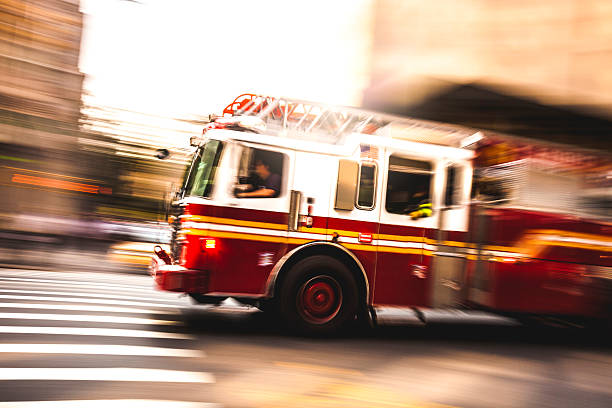 Emergency services such as ambulances and fire trucks require drivers with exceptional driving skills. If you're calm under pressure, can handle emergency situations, and have a good driving record, then this career path is worth considering.
Sales
Sales jobs require traveling to meet clients, and a good driving record is essential. If you have a driving license and a car, then you can apply for sales jobs in various industries. From real estate to pharmaceuticals, the sales industry offers excellent opportunities for people with driving skills.
Construction and Engineering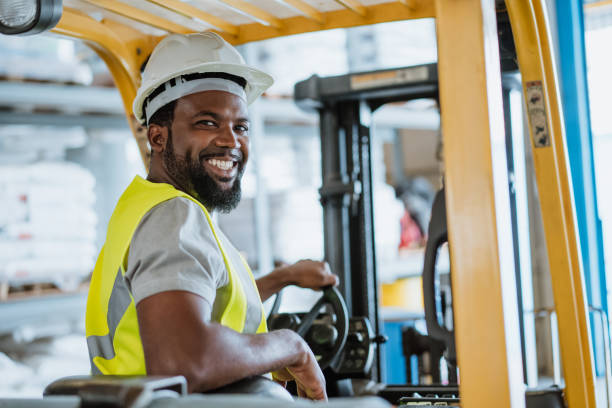 Construction and engineering jobs require transportation of equipment and materials to job sites. If you have a commercial driver's license and experience driving heavy vehicles, then you can apply for these jobs. These jobs require physical labor, but they pay well, and you get to work outdoors.
In summary, driving is a skill that can take you places, and with the right qualifications, you can secure a job anywhere. If you want to take advantage of this skill, then make sure you have a clean driving record, a valid driver's license, and the appropriate qualifications for the industry you want to work in.
Don't just take my word for it; get out there and explore the endless job opportunities that await you!