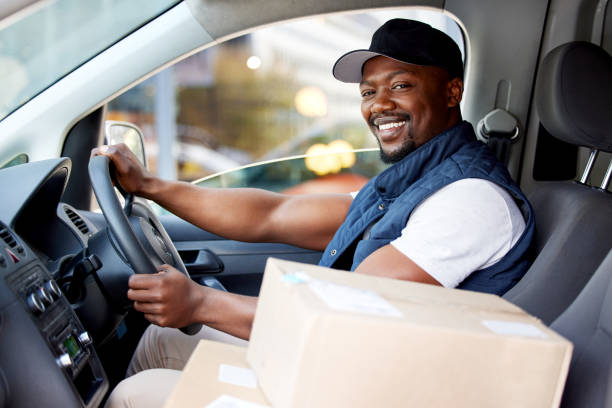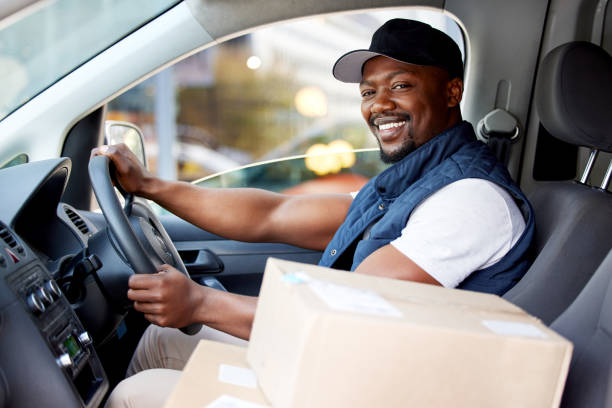 DriveMe – the revolutionary mobility marketplace that connects drivers like you to a plethora of driving jobs across various sectors. DriveMe for Drivers opens up a world of possibilities, offering a wide range of driving positions tailored to your preferences and skills.
Driving Job Opportunities Galore
At DriveMe, we understand that every driver has unique preferences and expertise. That's why our platform caters to diverse interests, offering an array of driving job opportunities across different sectors. Whether you envision yourself as a long-haul trucker, a ride-hailing expert, a reliable package delivery driver, or even a skilled chauffeur, DriveMe has you covered. We collaborate with reputable companies that prioritize driver well-being, fair compensation, and professional growth, ensuring you find the perfect match for your aspirations.
Safety and Well-being First
As a driver, your safety is paramount. DriveMe partners exclusively with companies that prioritize driver safety and well-being. We meticulously vet our partner companies to ensure they adhere to strict safety standards and provide a supportive work environment. This commitment to safety and care extends to passengers as well, ensuring that both drivers and riders have a secure and comfortable experience.
Competitive Compensation and Benefits
At DriveMe, we firmly believe that hard work should be rewarded. Our partner companies offer competitive compensation packages and benefits that recognize the dedication of our drivers. Whether you're embarking on a part-time gig or building a long-term driving career, DriveMe ensures that your efforts are appreciated and rewarded accordingly.
Professional Growth and Development
DriveMe doesn't just connect drivers with jobs; we also facilitate professional growth and development within the driving industry. Through our platform, drivers gain access to valuable training resources and networking opportunities. As the transportation landscape evolves, we keep drivers informed about the latest industry trends and technologies, empowering them to stay at the forefront of their field.
Whether you're a seasoned driver looking for a fresh challenge or just starting your driving journey, DriveMe is the gateway to your dream driving career. With a vast array of job opportunities, competitive compensation, safety-first practices, and professional growth prospects, DriveMe stands as the ultimate mobility marketplace for drivers.
DriveMe is more than just a mobility marketplace; it's a driving community built on the values of choice, safety, and growth. With DriveMe, drivers can embrace their passion for driving, explore diverse opportunities, and find a career that matches their aspirations. So, whether you're a seasoned pro or an enthusiastic beginner, DriveMe is the platform to steer you towards a fulfilling and prosperous driving career. Start your journey with DriveMe today and unlock a world of possibilities on the road ahead!