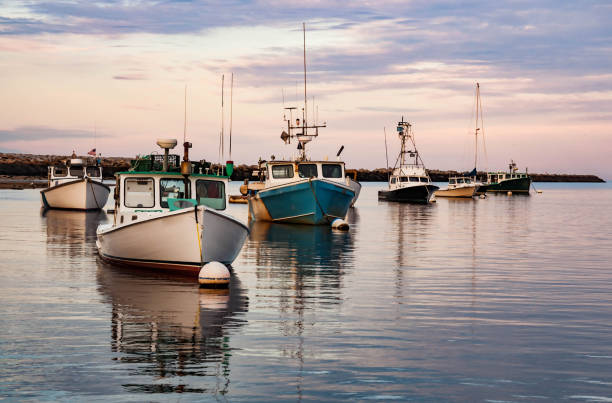 On February 25, 2023, Nigeria will have general elections to choose the country's President, Vice President, and members of the Senate and House of Representatives. President Muhammadu Buhari, who is currently in office, cannot run because of term limits.
Sixty-six days before the general election, Prof Mahmood Yakubu, the chairman of the Independent National Electoral Commission (INEC), revealed that 100,000 cars and 4,200 boats would be employed in the statewide deployment of more than 1 million employees and vast amounts of equipment.
The logistics process would involve sending workers and supplies from INEC State headquarters to the country's 774 Local Government Areas, 8,809 electoral Wards, and 176,846 voting locations twice over the course of two weeks.
In order to ensure that personnel and materials will be at the polling units on Election Day awaiting the arrival of voters rather than the other way round, INEC requires large numbers of vehicles, including motorcycles, tricycles, boats and canoes in the riverine areas which cannot be met from its internal resources.
This would mean that the Commission would have to electronically monitor the movement of all boats and vehicles to make sure that election workers and materials aren't abducted or misplaced.
In order to assist the efficient deployment of personnel and supplies during the elections scheduled for February 25 (for the presidency and the National Assembly) and March 11 2023, Mahmood Yakubu, chairman of INEC and the unions representing road and maritime transport signed a Memorandum of Understanding.