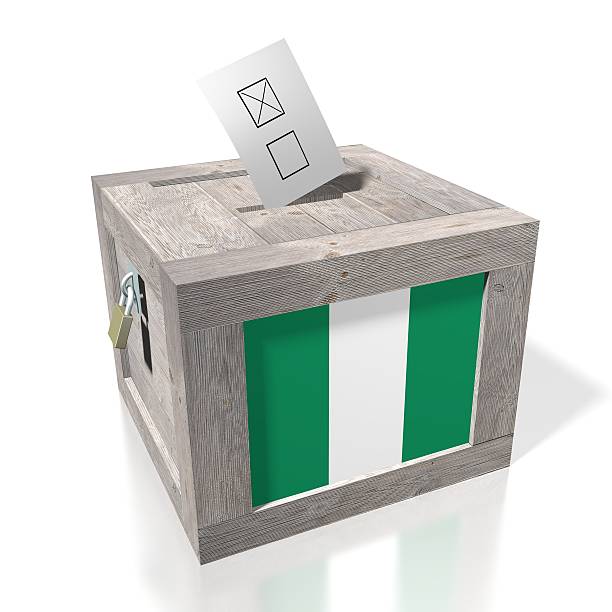 We are all looking forward to exercise our voting power and create a positive change for Nigeria.
But before we get lost in our excitement, we need to ensure that we remain safe during the elections.
Here's a few safety tips to help you prepare for the elections:
Follow the COVID-19 guidelines: As the pandemic is still ongoing, it's crucial to follow the guidelines set by your local health department to avoid contracting or spreading the virus. Wear a mask, practice social distancing, and sanitize your hands frequently.
Know the polling location and hours: Familiarize yourself with the location and hours of your polling station to avoid confusion on election day.
Bring necessary items: Bring a government-issued ID, your voter registration card, and a pen to fill out the ballot to avoid using shared items.
Stay alert: Be vigilant and aware of your surroundings. Report any suspicious behavior or activity to the authorities.
Avoid confrontations: Be respectful and courteous to other voters, poll workers, and law enforcement officials. Avoid engaging in confrontations or arguments that can lead to violence.
Plan ahead: Consider voting early to avoid long lines on election day. You can also request an absentee ballot if you prefer to vote from home.
Follow these steps and you'll be all set to vote! Happy Voting!